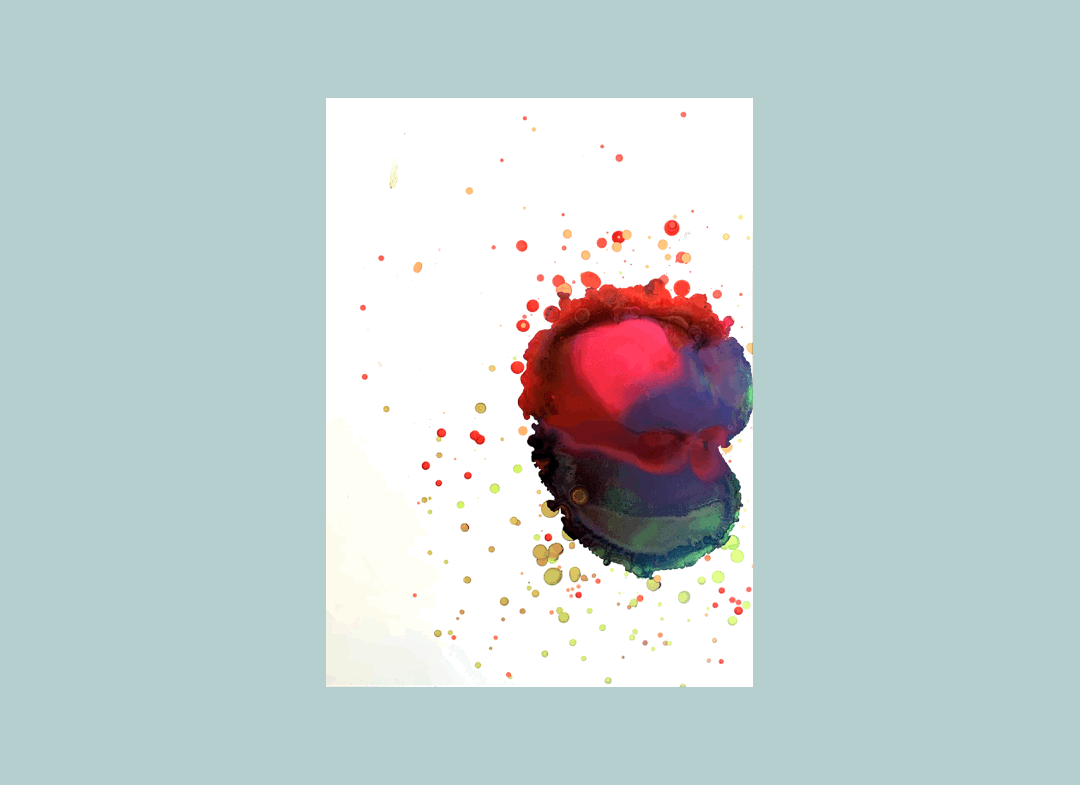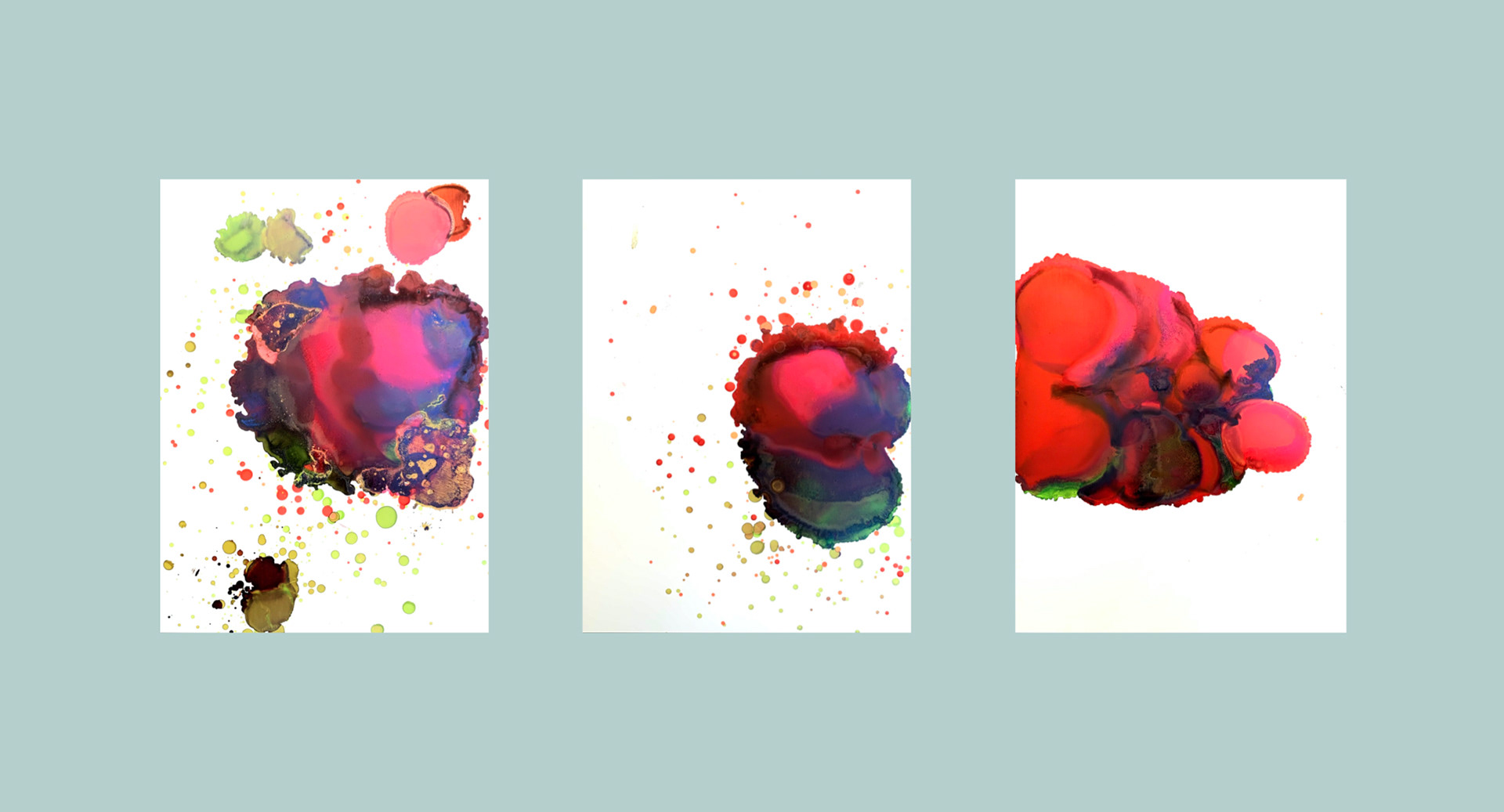 The agenda of the video was to reveal the theme of the month, "colours." 
I made use of YUPO tree-free synthetic paper and alcohol inks to create this effect and shot it on a smartphone camera. YUPO paper has a tendency to spread alcohol inks by itself, which leads to this dreamy, psychedelic aesthetic, which was fitting for the theme,
Here below are photographs of how the papers we used turned out post application of ink.