The MIMER Logomark is derived from the national flower, lotus, which has been symbolic of multiple values like compassion, care, empathy, prosperity and spirituality in Indian mythology. Incorporating the letter M into the the form itself, the two legs on either side of the M, representing education & research hold together at the very centre, holistic medical care, which is represented by the dot.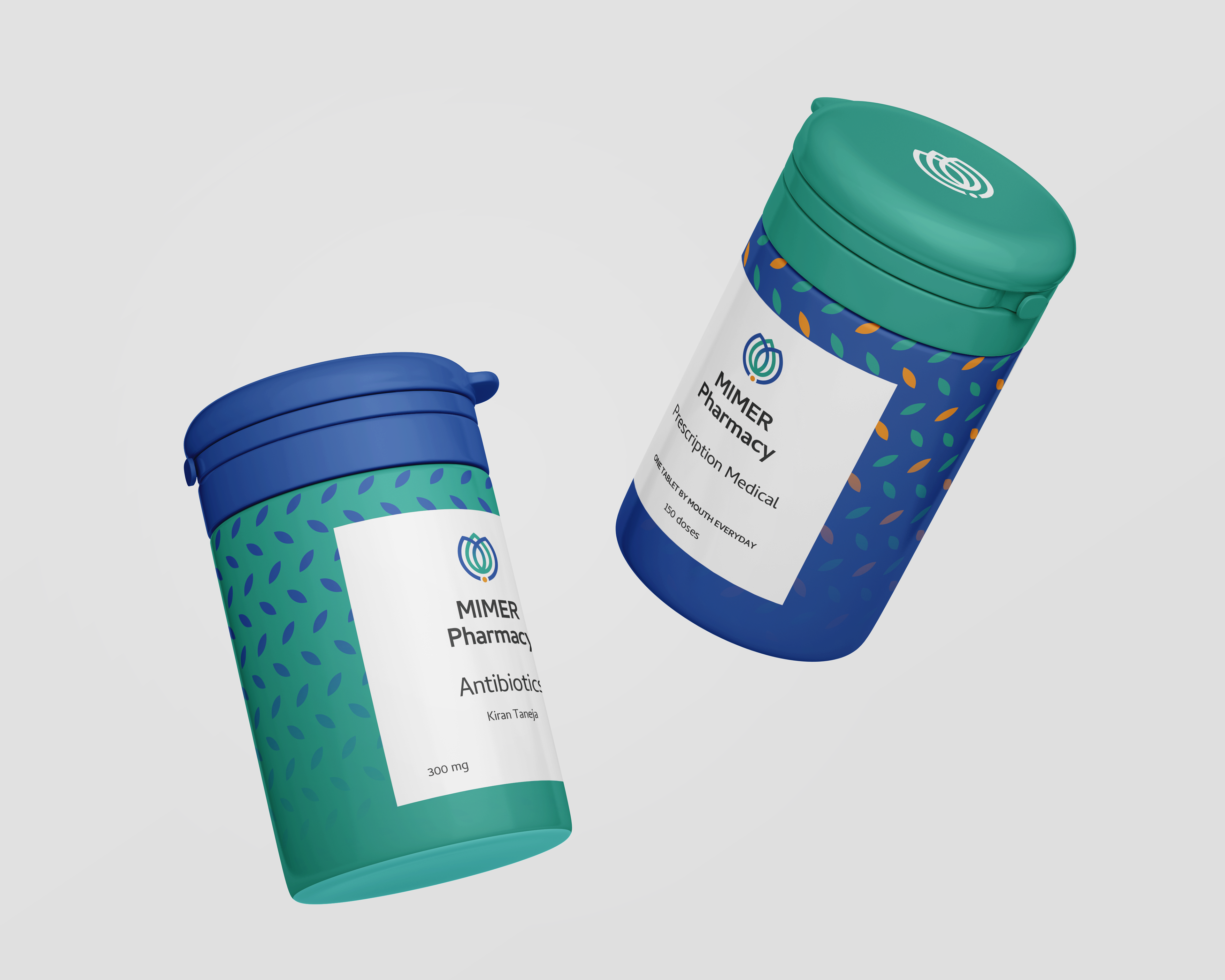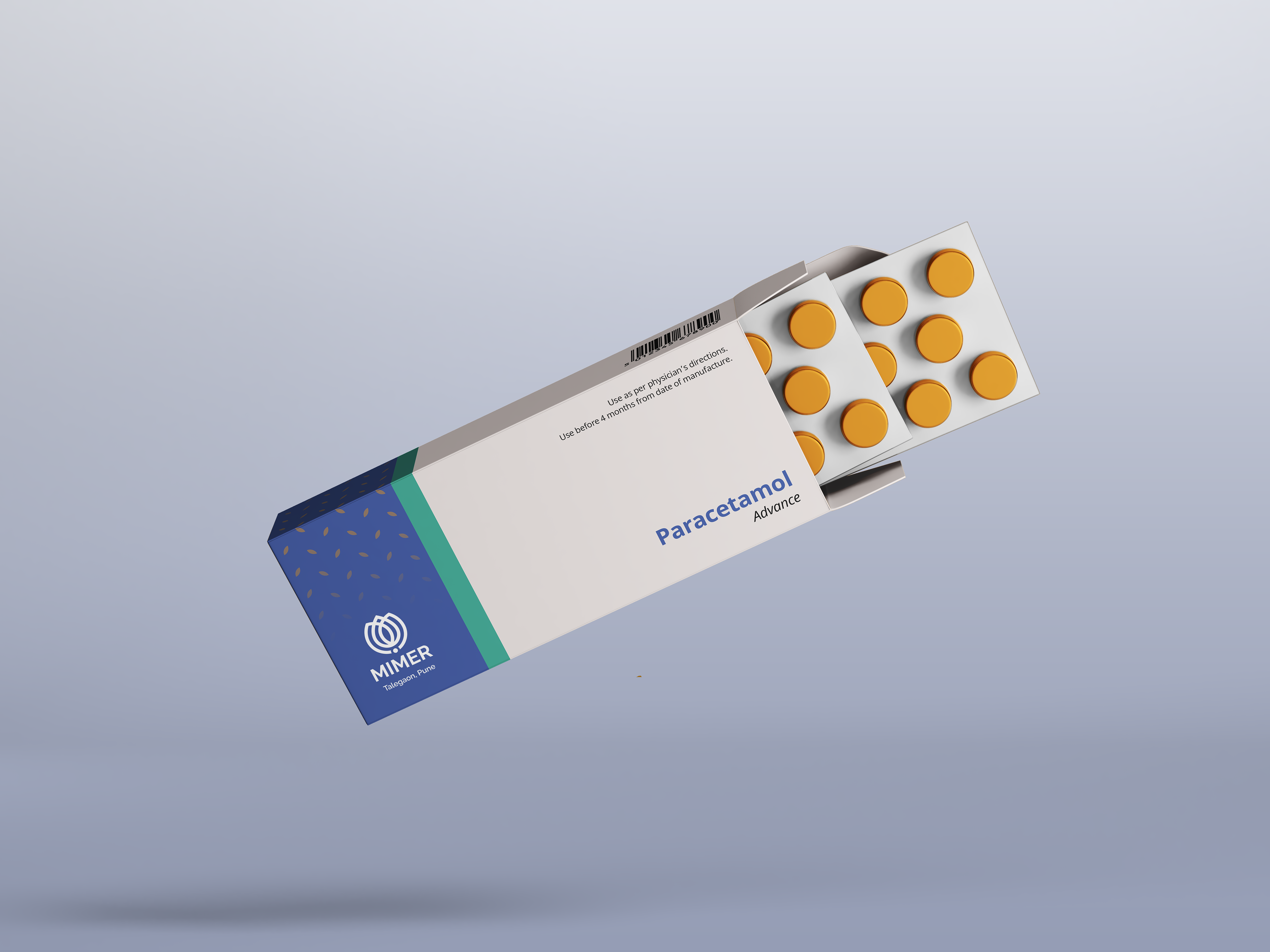 Colours for the identity of MIMER have been carefully chosen with these ideologies in mind - holistic care, compassion, empathy. Soft, cool colours, and a contrasting bright saffron accent, accompanied by a dark grey and white for text are the constituents of the colour system. This colour palette exudes a positive outlook & a calming, soothing aura in a subtly friendly/approachable manner, which works great for a medical institution. The minor tinge of saffron, brings about the whole traditional feel that the brand is strongly tied to.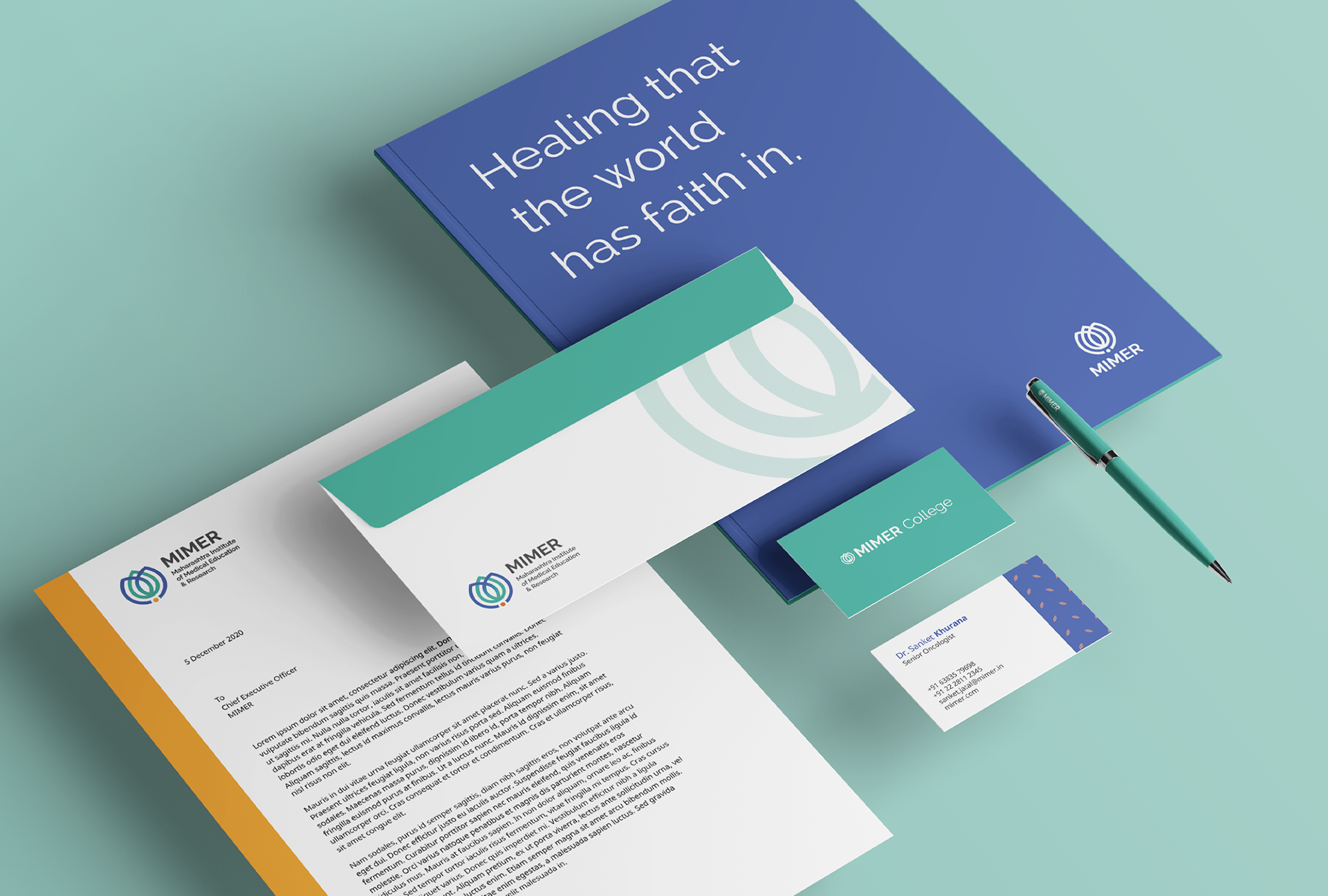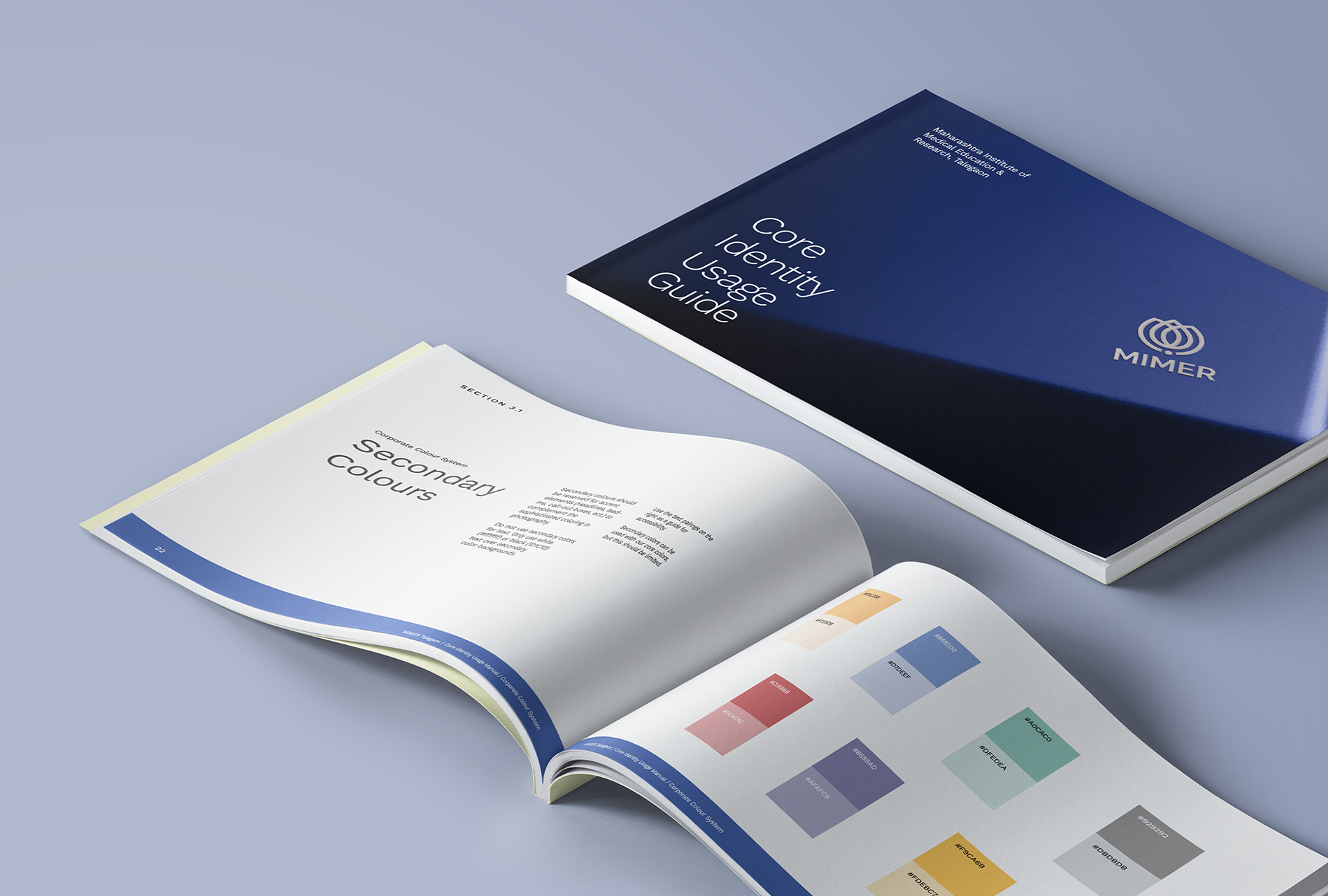 Guidelines for all brand touch-points ranging from logo usage, typography, colours, secondary colours and photography were crafted from scratch. Keeping in mind the longevity and relevance, the guidelines were crafted for the brand to be able to be fluid, adaptable while staying true to it's core beliefs and values.